In January, Radonova launched a new version of "My pages". In the new version, users get even more opportunities to control and adapt processes and reporting based on their own requirements. Customers can now track their orders in real time and create their own report sheet, while gaining access to significantly more information than was previously available. It will also be easier to share measurement reports and create automated flows that can be integrated within their own systems.
"My pages" are primarily aimed at corporate customers, but private individuals will also benefit from some functions and services.
"With the new version, we can offer our customers a modern web service that is very user-friendly, flexible and powerful. It is based on the concept that users are in the best position to understand their own customisation requirements for reports and how they want to share information. In the new version, there are several options to change settings based entirely on their own needs", comments Patrik Starck, development manager at Radonova.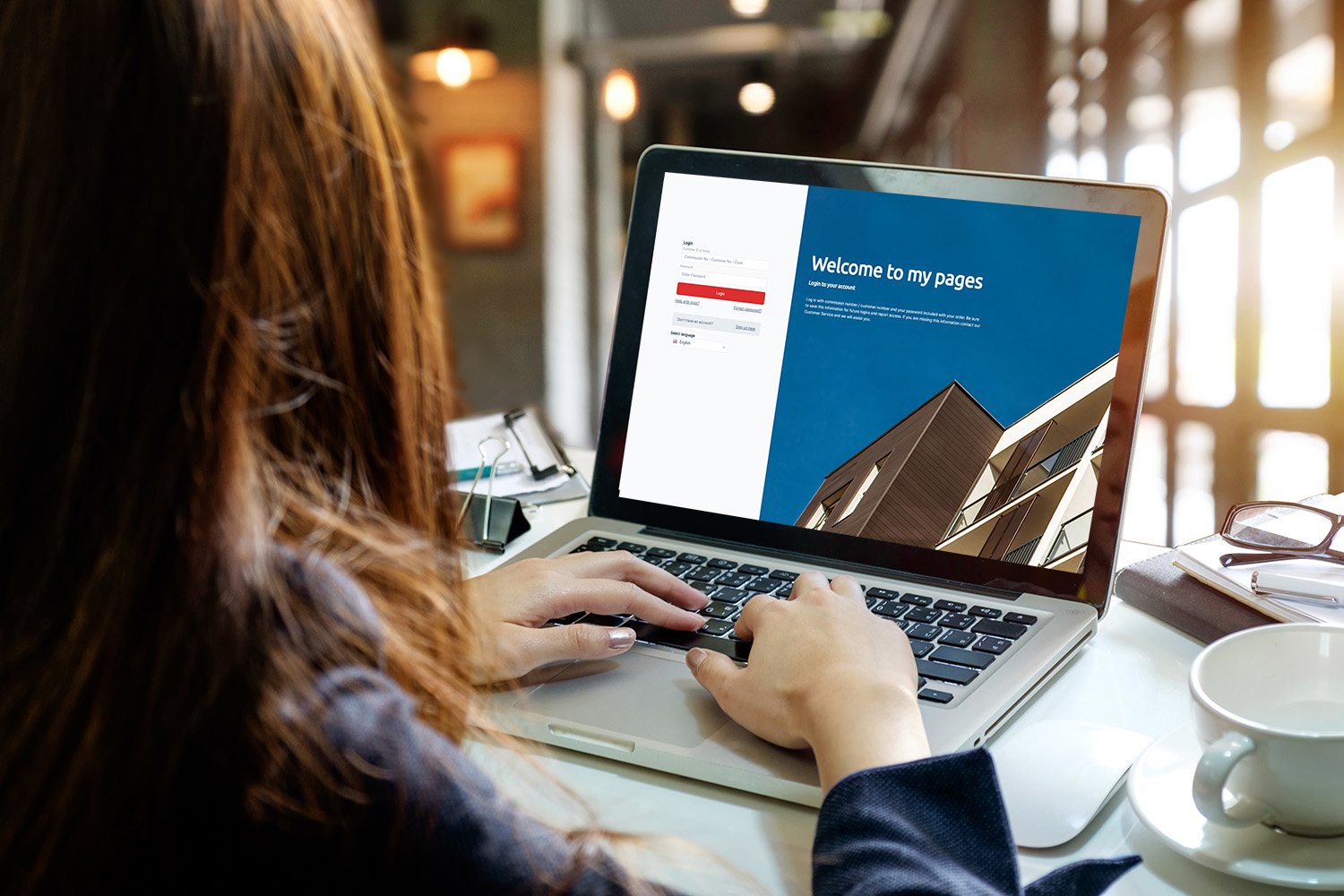 New platform provides faster updates and more features
The new version of "My pages" is built with a new framework and utilises a modern platform that makes it possible to make updates faster and develop new features.
"In the future, we will have more opportunities to continuously develop and introduce new functions that quickly benefit our customers. In the spring, for example, we will make it possible to scan each detector number in the browser with its camera. This will save a lot of time as customers no longer have to fill in this information manually. We will also offer new notification functions that give users a very good overview of their current status", concludes Patrik Starck.
In summary:
Customers can create their own account with an email and password
Orders can be tracked in real time
Provides more comprehensive and better information about each order
Placement instructions will be easy to download (previously sent by post)
Each customer can create their own reports
The customer can specify who will receive the measurement report
Has a new and more rational structure for sharing reports and measurements
APIs a page service – APIs are an alternative way for customers to access all their data
A similar look to Excel makes it possible to cut and paste in a completely new way. When large amounts of data are to be filled in (e.g. for a workplace), you can easily copy all the information from an Excel file, or vice versa.
For further information about the new web application, please contact your local representative or call Radonova's sales department on 018-56 88 00 or contact us via e-mail at kundservice@radonova.se.
For more information about radon and radon measurement visit www.radonovalaboratories.com