With over five million radon detectors sold in over 80 countries, Radonova is the world's leading company in radon measurement. Our many years of experience has led to the to the build-up of a wealth of expertise that is readily available to our entire client base. By understanding our customers' everyday lives and business requirements, we ensure that processes are efficient to make the implementation of a radon measurement easy and safe.
Quality, local presence and some of the world's foremost experts
To be able to meet our customers' needs, Radonova combines state-of-the-art technology, exceedingly high quality standards across the board, and in-depth knowledge of each individual market in which we operate. We also have researchers and experts who are at the forefront of development. Our employees participate in both national and international research projects and are regularly invited to contribute expert opinion on industry panels. Authorities around the world use Radonova's knowledge when developing new method descriptions, standards, and regulations.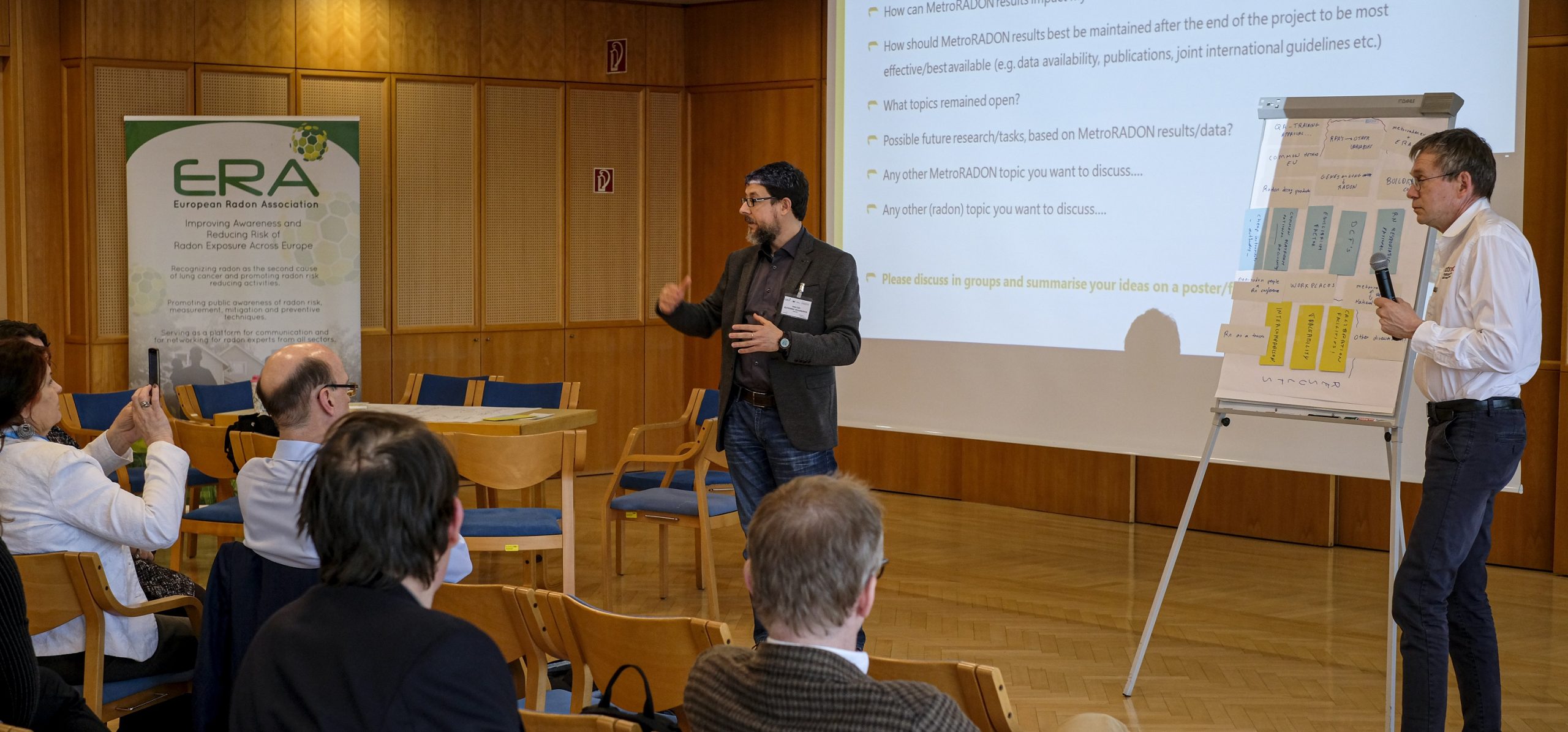 "Since we are a company with academic roots, we have always focused on employing staff with a very high level of competence. Radonova has four employees who have completed a doctoral degree in science, which has undoubtedly contributed to us taking a world-leading role in the industry. We strive to use that knowledge for customer benefit by continually looking to innovate. In what can be a complicated world, we always want to be easy to work with", says Karl Nilsson, CEO of Radonova Laboratories.
"At Radonova, as in most knowledge companies, our employees are a competitive differentiator. Their commitment and competence determine how we succeed as a company. We know that behind every successful project there is a strong desire to make a difference in our customers' everyday lives, as well as in society in general", Karl Nilsson continues.
Maria Hansen Dugdale is the latest addition to Radonova's expert team. Maria has a doctorate in particle physics and extensive experience in the field of radon instruments and materials. Through the acquisition of GM Scientific, Maria has become part of the Radonova team.
"With my background in experimental particle physics, data analysis and work with both hardware and software, I have acquired knowledge and tools that are very valuable in radon related work.
Particle detection and statistical uncertainties are familiar topics that help me in everyday life and in conversations with our customers. It is also stimulating to be part of an organization that values knowledge and research. Together, we challenge each other to constantly become even better at measuring and analyzing radon", comments Maria Hansen Dugdale.