At Radonova, increased digitalisation continues to be high on the agenda. Mainly to make our customers' everyday lives easier, but also for us to be able to streamline work processes and logistics. Robin Pichl is a software developer and plays an important role in this work. 
"As a developer, I would say that my main task is to make everyday life smoother for customers. This includes developing and improving the digital tools required for radon measurements. Right now I am working on developing a barcode reader that can be used via our website to scan in detectors via a mobile camera", says Robin Pichl. 
"We are making great progress in this area and services that only a few years ago were considered difficult to develop and implement are today readily available. This also increases demands and expectations. We know that most people today expect flexible solutions that help eliminate tedious and time-consuming manual work. This makes my own work varied and stimulating", Robin continues.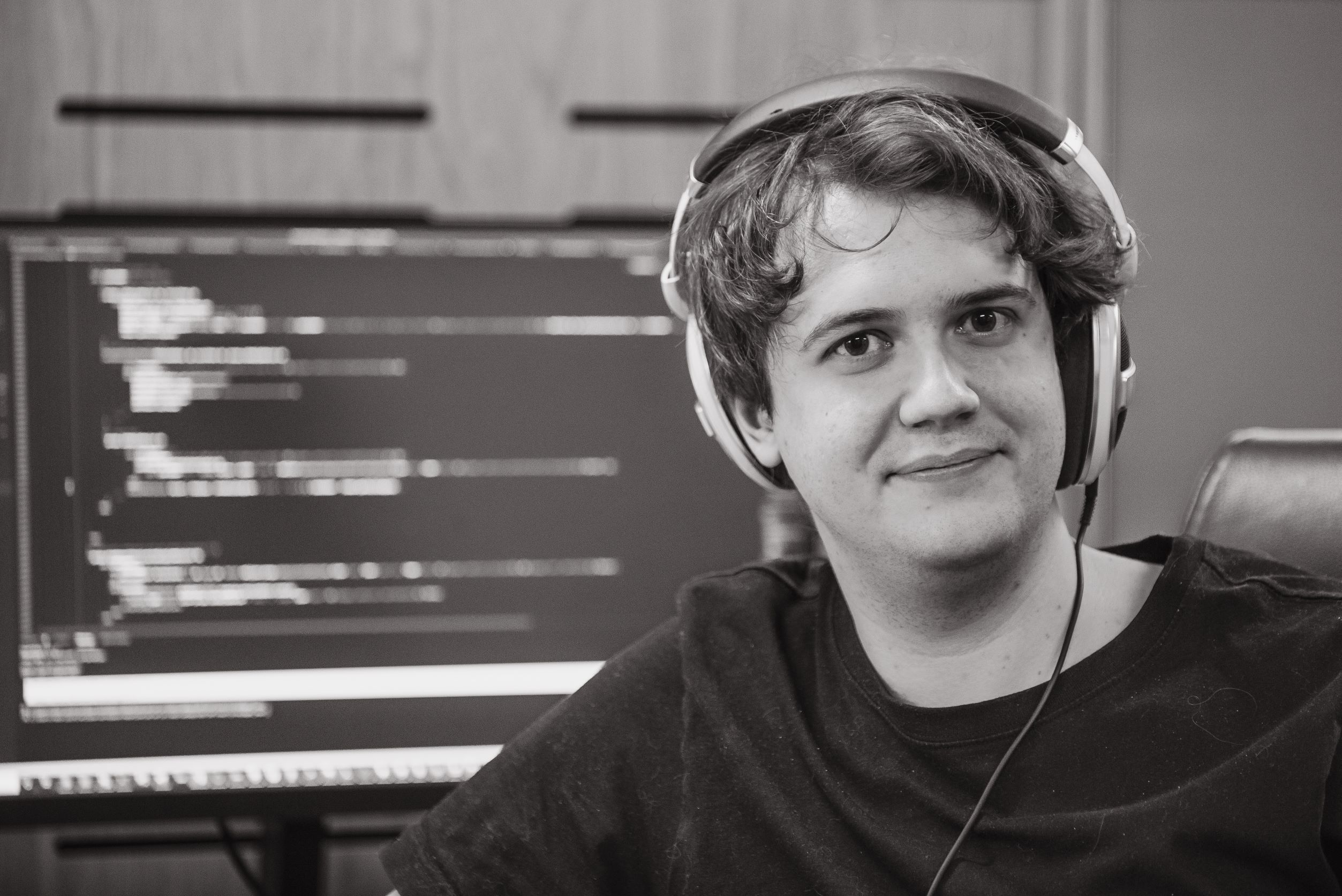 Increased automation provides fewer sources of human error and frees up time
Radonova is constantly working to reduce manual work processes. Partly because they take up an unnecessarily amount of time, but also because that type of work increases the risk of errors. For example, replacing traditional paper forms with a web application where users log in and administer their own measurements has provided greater security, and customers always have to the latest information to hand. 
"For several years, we have invested in creating cohesive information flows and work processes. Here, the ability to develop and implement digital tools is crucial. The work that Robin and his colleagues perform means that Radonova is at the forefront when it comes to offering online-based services and functions. By freeing up our own time, it also means that we can give our customers better and more personal support, says Karl Nilsson, CEO of Radonova Laboratories.